Leaders in Litigation Support
LITeGATION is an award-winning team focused on perfecting your case. From collecting data to presenting your case in court, we're there every step of the way. Your Litigation Support Team can make or break your Case. So why trust anyone but the BEST? LITeGATION continues to be recognized as "THE BEST OF" by its clients and the New Jersey Law Journal!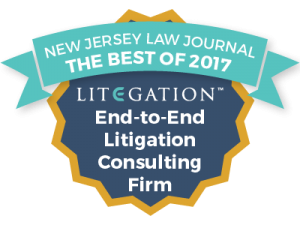 Flexible Solutions Every Step of the Way
We Provide Professional Consulting, Technology, And Matter Management That Supports Your Litigation
Custom Solutions. Devoted Support.
Consulting
Our experienced professionals are here to help you with any part of the eDiscovery process. We are committed to providing you the best support.
EDRM Framework
We provide the full range of eDiscovery services from collecting data to analyzing and processing through presentation support.
Flexible Solutions
We have a solution for everyone. Our experts provide cost effective and custom eDiscovery and litigation services to help you with your case.
Project Management
Our managers provide customized workflows, quality processes and support to get you top rated results from your eDiscovery case.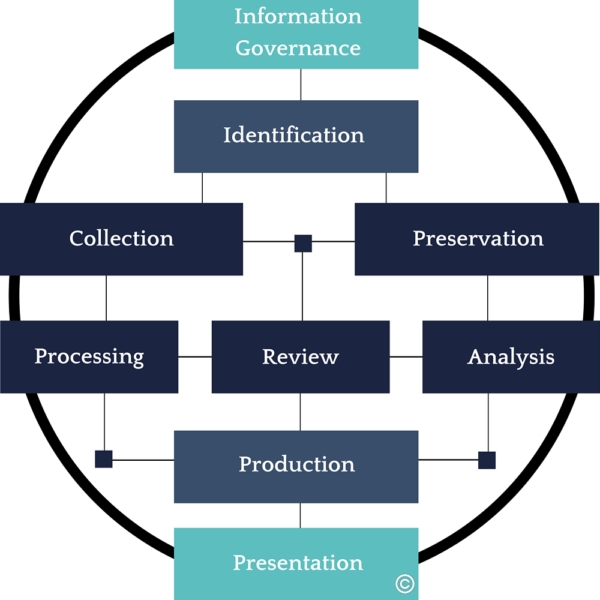 The eDiscovery Process & Framework
Understanding the framework of eDiscovery is vital to its success. The professionals at Litegation know how the process works and understand that no two cases are the same. The process can begin or end at any one of these steps. That's why our model is circular, and reflects the interoperable relationship between all elements.
eDiscovery professionals

Full service litigation

Complete framework

Collecting ESI

Presentation support
Courtroom support

Solutions for everyone

Evaluating data

Online support
The communication and support from Litegation is the best I've ever experienced. They do everything they can to make you happy and help you understand.

My standards are high and Litegation meets every one of them. I aim for perfection and I wouldn't be able to get there without the help of Litegation.

Saying that the support from Litegation is excellent would be an understatement. They always have time to help, explain and make things better. Great team!
Professional Litigation Support
We guide you through eDiscovery from start to finish