One of the most notable 2015 amendments to the Federal Rules of Civil Procedure was Rule 37(e), which creates a duty for parties to preserve electronically stored information (ESI).   Previously, Rule 37(e) permitted the court to sanction parties for failing to provide electronically stored information, but currently, Rule 37(e) requires preservation of the data both during and in anticipation of litigation.  Additionally, Rule 37(e) previously provided a "safe harbor" provision that shielded litigants from sanctions (absent exceptional circumstances) when ESI was "lost as a result of the routine, good-faith operation of an electronic information system."  Now, litigants may face sanctions for failing to take reasonable measures to prevent the deletion of data, such as when they fail to disable an automatic deletion schedule for emails.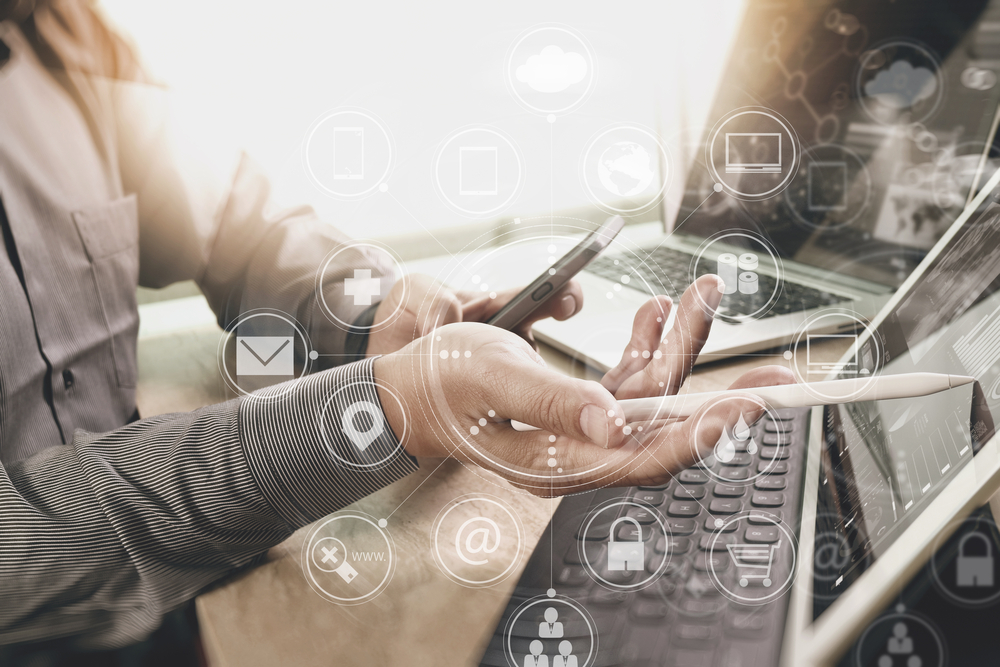 Specifically, Rule 37(e) comes in to play when "electronically stored information that should have been preserved in the anticipation or conduct of litigation is lost because a party failed to take reasonable steps to preserve it, and it cannot be restored or replaced through additional discovery."  In these instances, the court then considers whether the opposing party was prejudiced and whether the party acted with an intent to deprive the other party of the information. "Upon finding prejudice to another party from loss of the information, may order measures no greater than necessary to cure the prejudice." Fed. R. Civ. Pro. 37(e)(1).  Additionally, upon finding prejudice and that the party acted with the intent to deprive another party of the information's use in the litigation, the court may impose any of the following sanctions: "(A) presume that the lost information was unfavorable to the party; (B) instruct the jury that it may or must presume the information was unfavorable to the party; or (C) dismiss the action or enter a default judgment." Fed. R. Civ. Pro. 37(e)(1).  
The case Ottoson v. SMBC Leasing & Fin., Inc., 268 F. Supp. 3d 570 (S.D.N.Y. 2017) demonstrates how Rule 37(e) operates in litigation.  The plaintiff alleged that the defendant company had fired her based on defendant company's misconception that she was mentally disabled and in retaliation for the plaintiff complaining about discrimination based on her alleged disability.  The plaintiff claimed that the defendant had relied on background report that has contained inaccurate and defamatory information on the plaintiff. The defendant claimed that they were unaware of this report and never relied on it.
In the course of discovery, defendants requested any communications between plaintiffs and third parties regarding the alleged report.  Eventually, defendants obtained email conversations directly from a third party (between plaintiff and this third party), which revealed that plaintiff had indicated that she had no proof that the alleged report existed.  Defendants also obtained evidence that the plaintiff had had similar email correspondences with two other third parties; all three third parties had submitted affidavits regarding the case to the plaintiff. Despite additional requests for productions, plaintiff never produced any email records from these third parties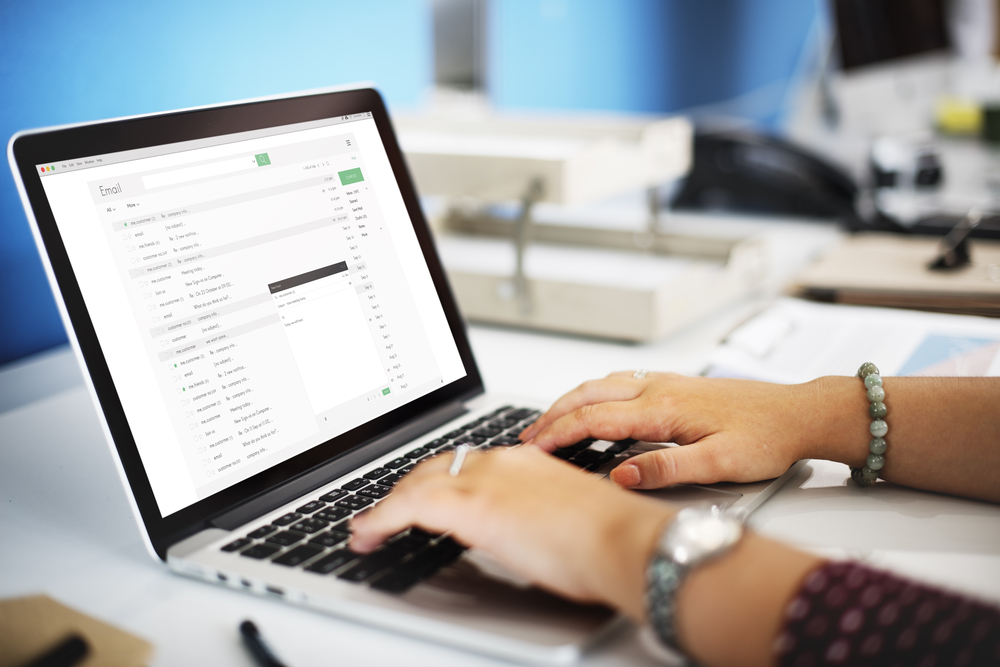 During her deposition, the plaintiff claimed that she had a practice of regularly deleting all emails, and could not recall if she took any measure (at any point) to preserve emails relevant to the litigation.   Eventually, the defendants moved for sanctions against plaintiff for spoliation of this email evidence, specifically seeking an adverse inference. The court found that plaintiff had failed to produce relevant emails during discovery, and that at minimum, the plaintiff failed to take any reasonable steps to preserve these emails. Accordingly, the court granted the motion for the adverse instruction.  In other words, the jury would be instructed to assume that the deleted emails were unfavorable to the plaintiff.
In cases like Ottoson, it is essential for litigators to ensure their clients adhere to Rule 37(e).  eDiscovery consultants can assist in preserving ESI, as well as recovering ESI that may have been inadvertently deleted by the client.  This recovery of deleted data may be essential to avoiding harsh sanctions under Rule 37(e). Similarly, litigators requesting production of ESI should do their due diligence to identify any ESI that may have been deleted by the opposing party.  
For more information about LITeGATION's award-winning data collection and preservation services, visit litegation.com and contact us today.